The Good News and the People Making it Happen
December! Where did this year go? All the "time flies when you are having fun" and "it flies faster the older you get" is all true! Publishing NEA Premiere is very fun, and we all must admit we are getting older!
Santa "Steve" Cause has graced our cover since 2017 and we are so grateful for his spirit of Christmas we share with our readers. I have listened to him tell Santa's Prayer at our annual Fast Glass Corvette Cub Christmas party and every year I say we should share that with our radio listeners on Christmas Eve.
I love to share family holiday traditions and I hope this becomes one as we invite you to gather your family around a radio (ok, you can tell Alexa to play Jill @ 99 dot 3 and she will) each top of the hour from 6 p.m. to 11 p.m. on Christmas Eve because we finally got it recorded! Follow along with the story on page 24 and be sure to post a picture of your new family tradition on Jill's Facebook page … you never know what prize Jill has in store!
I hope you read this edition and make lots of plans to celebrate this season. The Premiere family is happy to gather activities for you and your family to create lasting memories of a joyous Merry Christmas. From cutting your tree down at a local Christmas Tree Farm to participating in or watching all the community parades, to light shows and live nativities, we want to see how you celebrate.
Merry Christmas and a Happy New Year and as always, Thank You for doing your part to spread "the Good News and the People Making it Happen" in Northeast Arkansas!
-Dina Mason, Publisher
[email protected]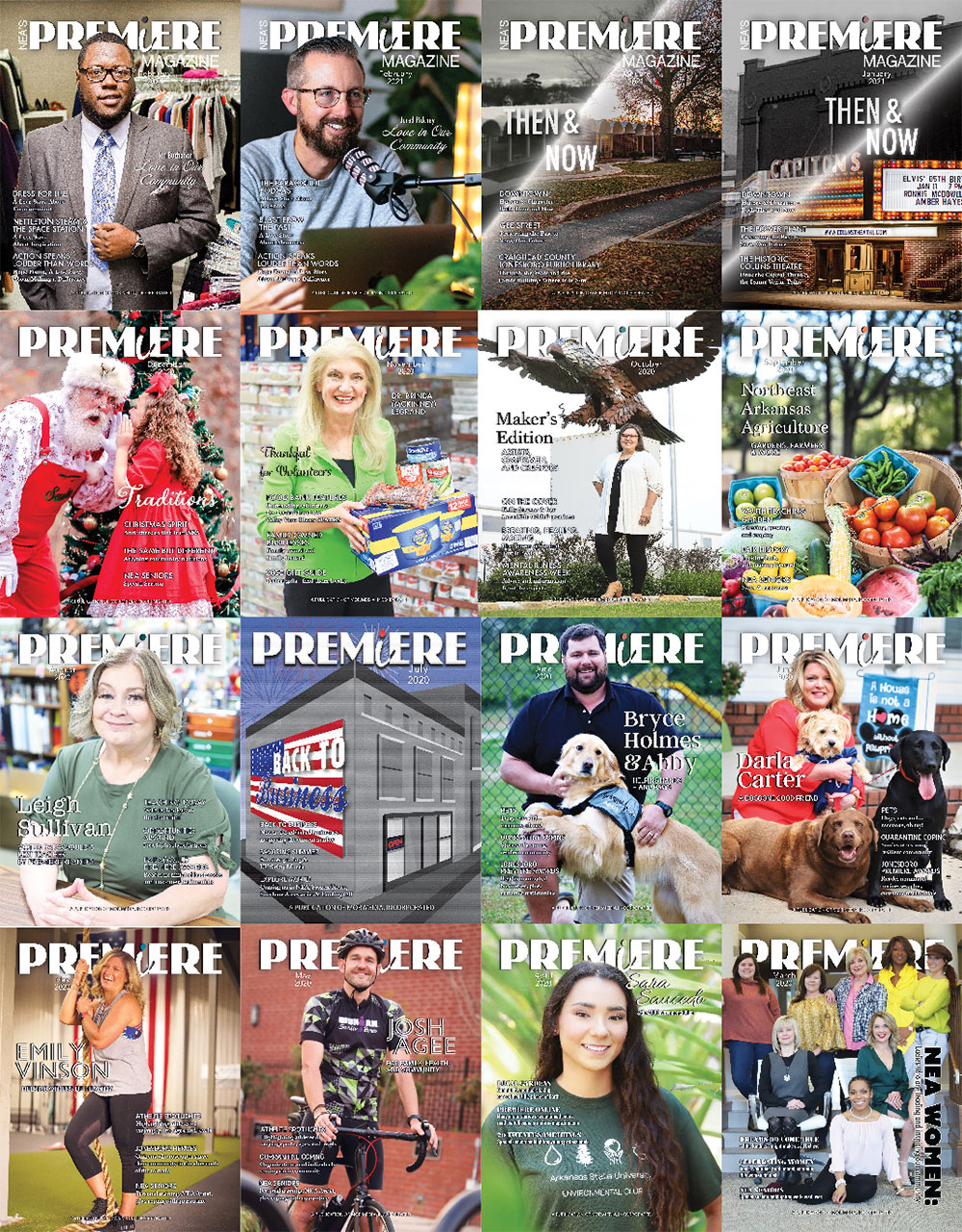 Northeast Arkansas' Community Magazine
We look for stories about people serving their community in both big and small ways in hopes that these stories inspire others to do good, too. We also cover local events and share information about upcoming opportunities. We include stories from Paragould, Jonesboro, and surrounding areas.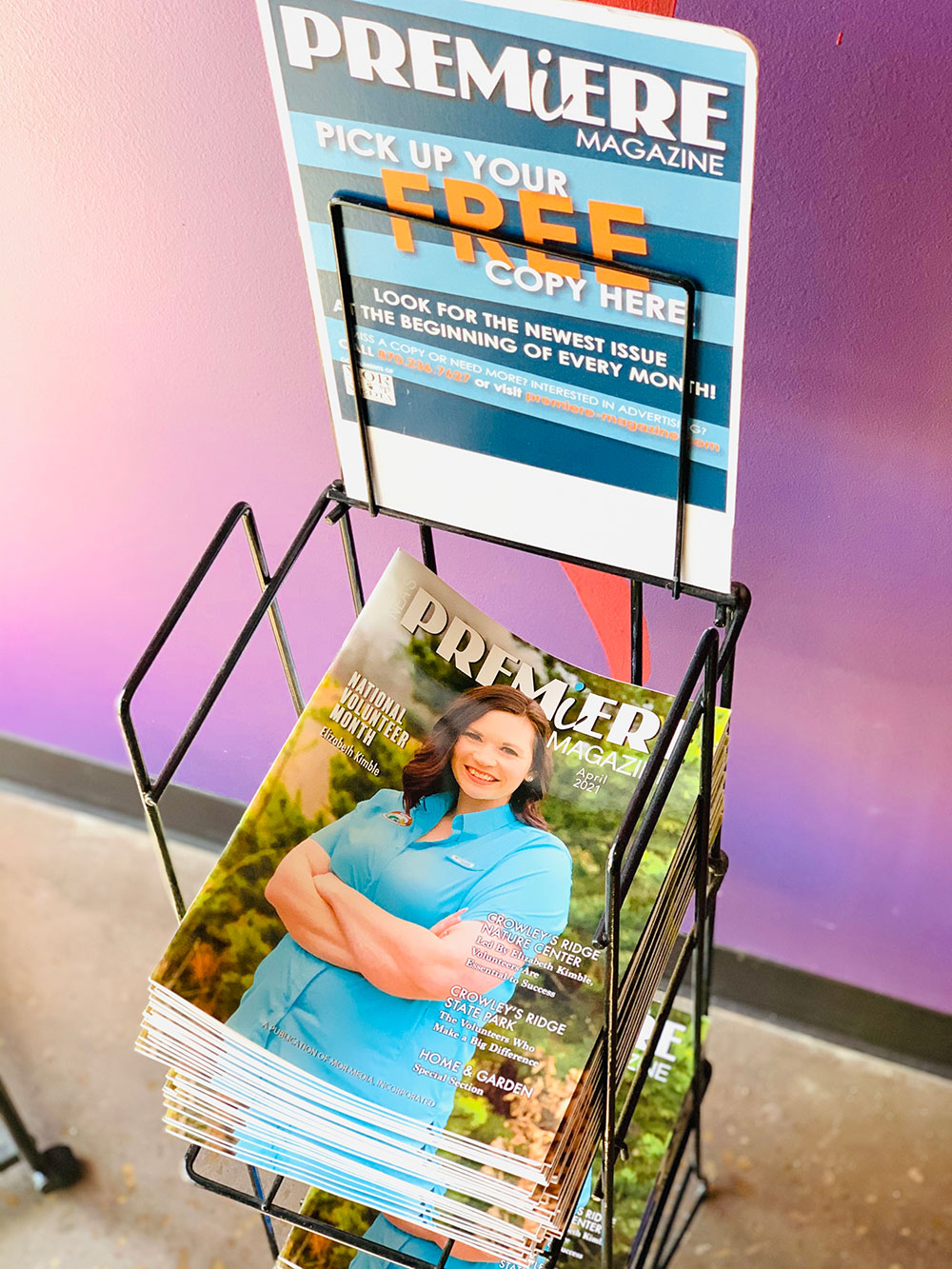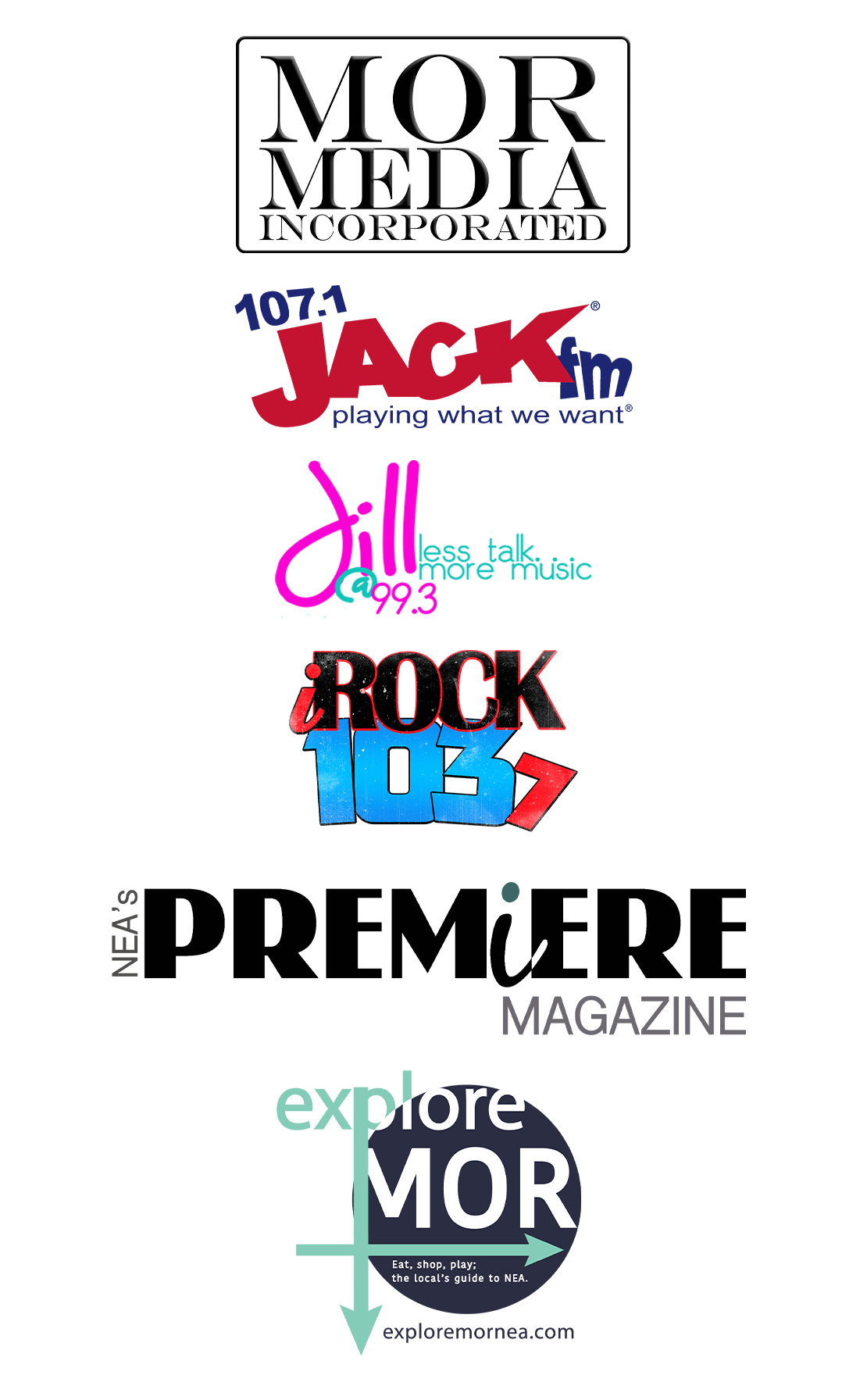 MOR Media Radio, Publishing, and Digital. Doing MOR(e) for your business.
RADIO
Our parent company also encompasses three radio stations: Jack, Jill and iRock.
PUBLISHING
That's us! Premiere is a monthly publication delivered on or by the first of each month.
DIGITAL
A website curated to help people keep up with what's happening, where, and when, Explore MOR is the local's guide to NEA and our "sister" publication.
Sign up for our newsletter and get the good news delivered straight to you.

Plus, see it before it hits the stands.
Sign Up Today!

Never Miss an Issue
Signup for our newsletter and get the good news
deliviered straight to you.
Plus, see it before it hits the stands.