The Good News and the People Making it Happen
We keep saying it, but Fall is around the corner … right? I love the colors of Fall, but October will always be a Pink month and this edition is no exception. Breast Cancer Awareness Month is in full color.
April Biggs has been a warrior throughout her cancer journey and continues her fight. But as she knows she is not alone in this battle; she has brought Gilda's Club to NE Arkansas to help support the "supporters." Premiere is honored to help her spread the word and asks that you look into your heart and find ways to help this wonderful organization thrive.
Real Men Wear Pink has grown into a great effort to both bring awareness that men can experience breast cancer as well, and to publicize a fundraiser with multiple RMWP Ambassadors staging their own events and fundraisers from Hunts to Monster "MASH" Halloween parties. These community leaders are a huge reason the American Cancer Society has helped so many along their cancer journey.
Not all October Premiere is Pink. Don't miss the Decades of Business section where you can read the stories of local companies that have served NEA from ten to more than a hundred years!
-Dina Mason, Publisher
[email protected]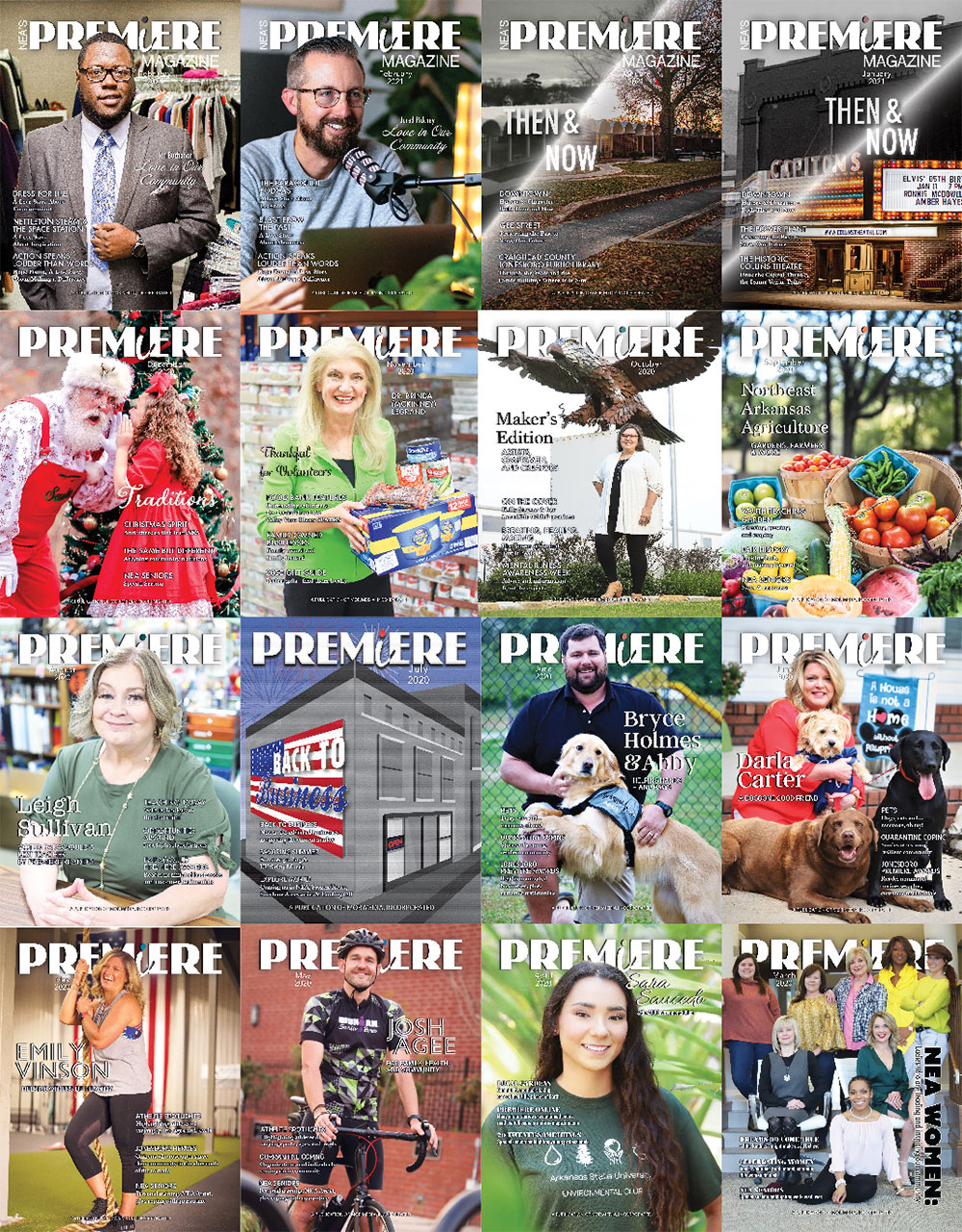 Northeast Arkansas' Community Magazine
We look for stories about people serving their community in both big and small ways in hopes that these stories inspire others to do good, too. We also cover local events and share information about upcoming opportunities. We include stories from Paragould, Jonesboro, and surrounding areas.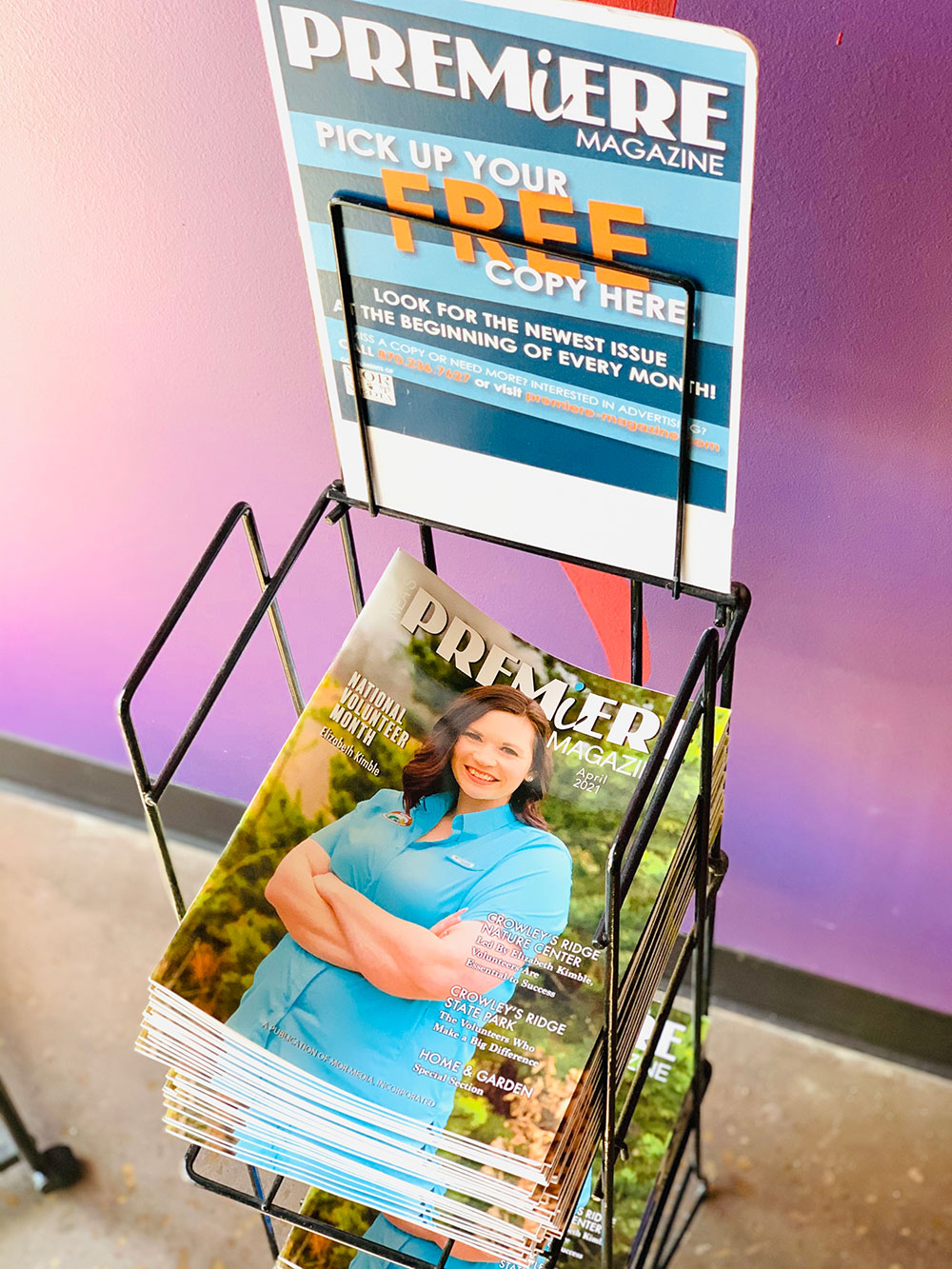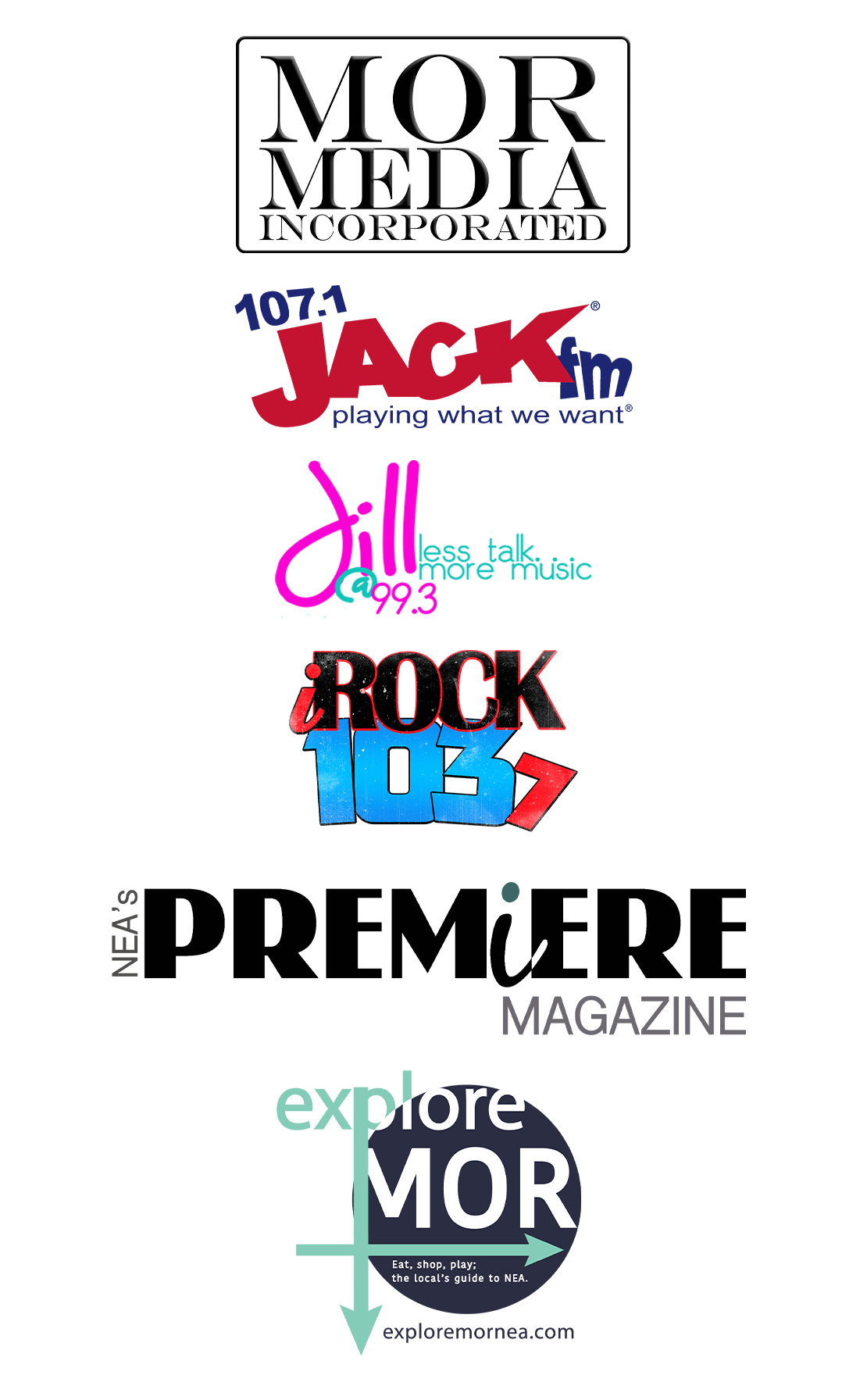 MOR Media Radio, Publishing, and Digital. Doing MOR(e) for your business.
RADIO
Our parent company also encompasses three radio stations: Jack, Jill and iRock.
PUBLISHING
That's us! Premiere is a monthly publication delivered on or by the first of each month.
DIGITAL
A website curated to help people keep up with what's happening, where, and when, Explore MOR is the local's guide to NEA and our "sister" publication.
Sign up for our newsletter and get the good news delivered straight to you.

Plus, see it before it hits the stands.
Sign Up Today!

Never Miss an Issue
Signup for our newsletter and get the good news
deliviered straight to you.
Plus, see it before it hits the stands.