The Good News and the People Making it Happen
November is so many things we had a hard time concentrating on any one topic.
Our cover story and several other feature stories are celebrating locally owned franchisees that do more than open their franchise and sit back to reap the benefits. They get involved in their community and encourage their employees to do so with the intent of making NEA a better place to live, work and raise a family.
Shopping locally is important and supporting small locally owned businesses is always our champion of causes, but these Locally Owned Nationally Known businesses are also important to our economic development. The mix of quaint locals and national franchises is something those looking to bring major economic projects like manufacturing to our area pay attention to It may also influence the local hospital's ability to land physicians willing to move here as they must be satisfied with the amenities available in the area. Let's celebrate all the local businesses and support each other at every opportunity.
Of course, we couldn't let November pass without a salute to local veterans. Get to know a couple of them through their stories and read of the local activities you can participate in to honor all the NEA veterans.
Thank you for reading and supporting NEA Premiere; you help us showcase "The Good News and the People Making it Happen."
-Dina Mason, Publisher
[email protected]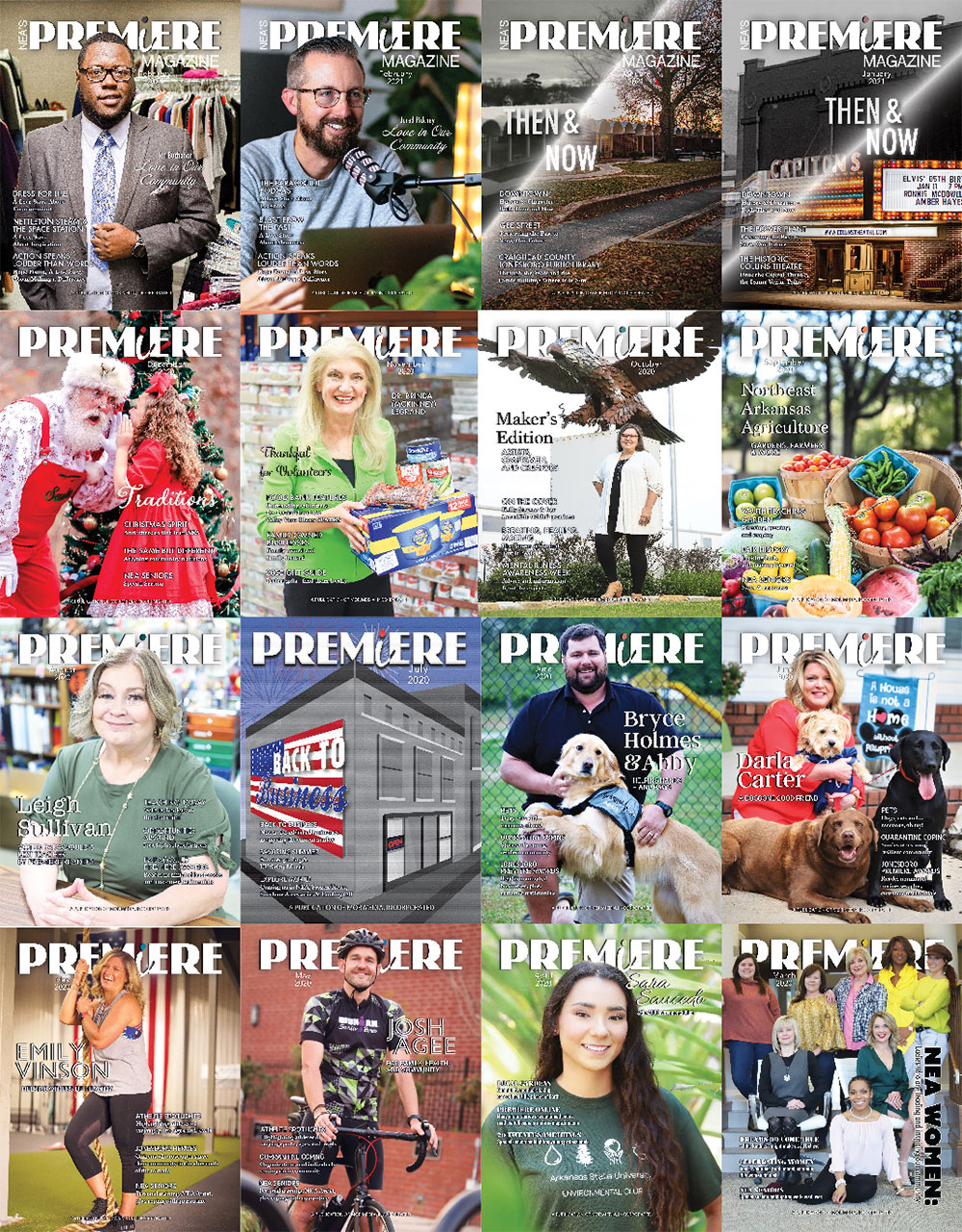 Northeast Arkansas' Community Magazine
We look for stories about people serving their community in both big and small ways in hopes that these stories inspire others to do good, too. We also cover local events and share information about upcoming opportunities. We include stories from Paragould, Jonesboro, and surrounding areas.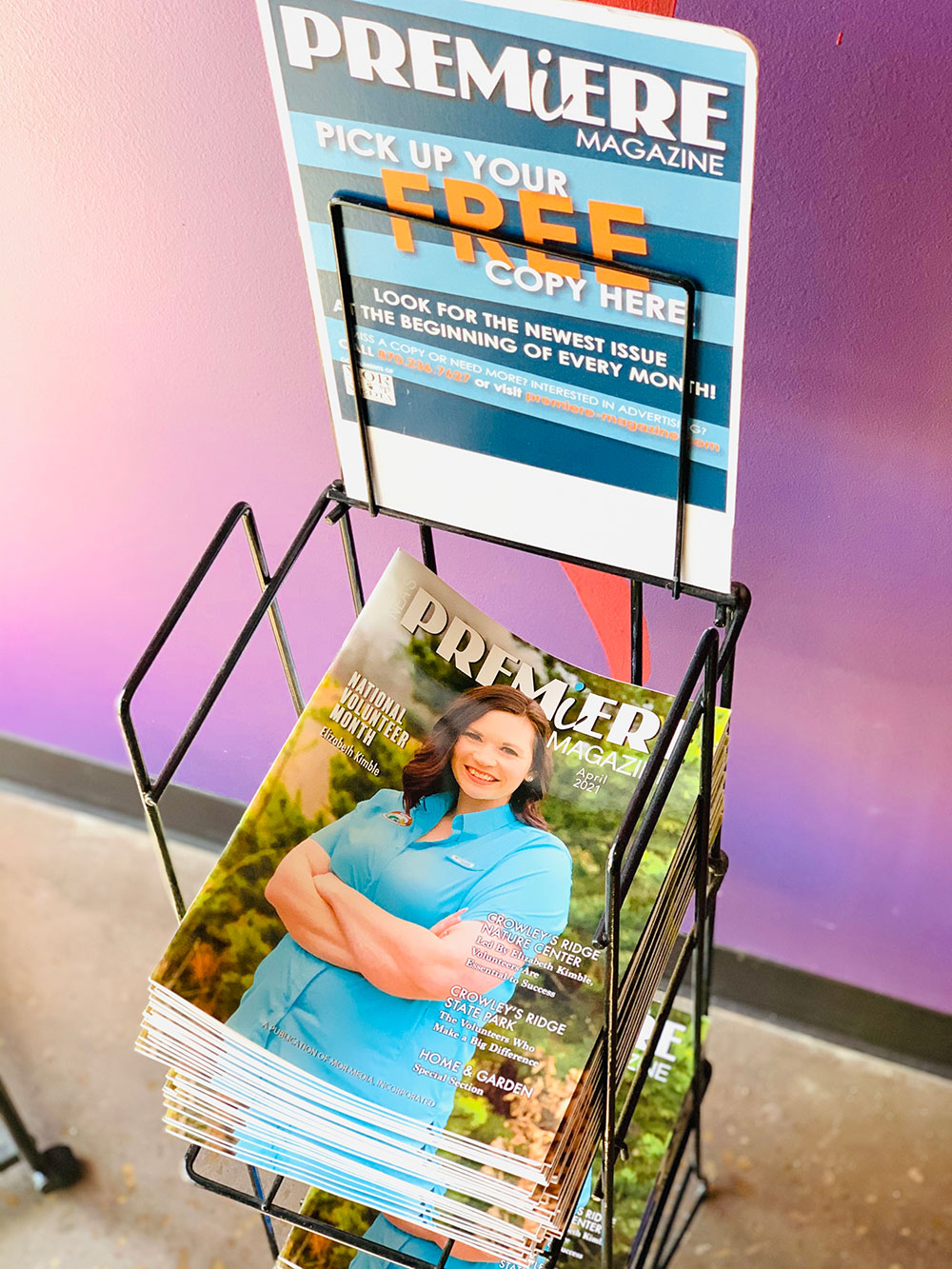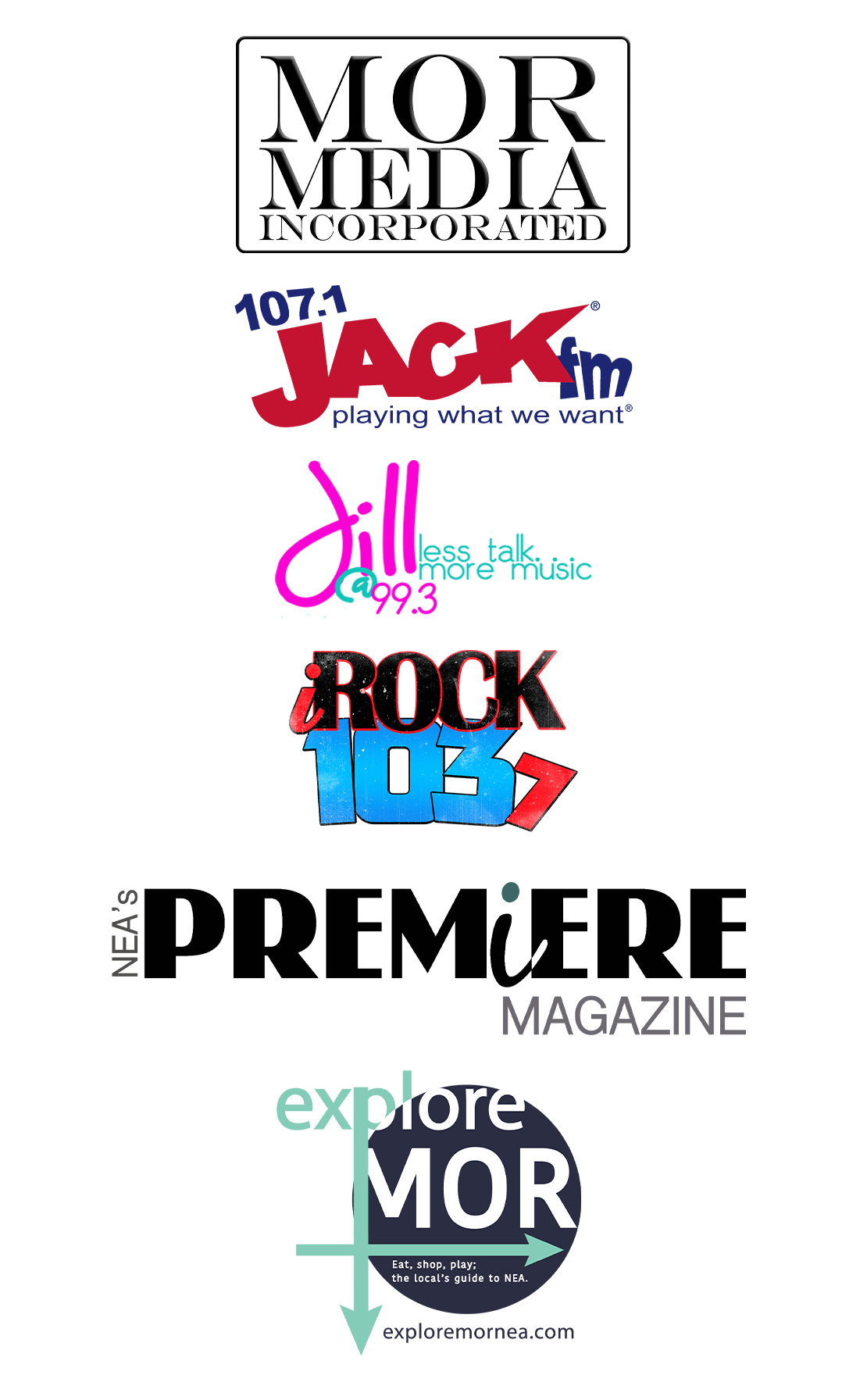 MOR Media Radio, Publishing, and Digital. Doing MOR(e) for your business.
RADIO
Our parent company also encompasses three radio stations: Jack, Jill and iRock.
PUBLISHING
That's us! Premiere is a monthly publication delivered on or by the first of each month.
DIGITAL
A website curated to help people keep up with what's happening, where, and when, Explore MOR is the local's guide to NEA and our "sister" publication.
Sign up for our newsletter and get the good news delivered straight to you.

Plus, see it before it hits the stands.
Sign Up Today!

Never Miss an Issue
Signup for our newsletter and get the good news
deliviered straight to you.
Plus, see it before it hits the stands.