The Good News and the People Making it Happen
September is here, and I am ready to drink Pumpkin Spice lattes and get ready for fire pit gatherings and a crisp nip in the fall air.
I know, we live in Arkansas so it is still hot, and it will be at least two false starts before it is really fall weather, but I do appreciate that we get to experience all four seasons here. You likely just said, "Yes, but not all in one 24-hour period, please."
This issue theme was agriculture business and when we started asking around, Terry Gray and some "fancy rice" came up, so we sent Richard to find out what that was all about. If you are a "shop local" enthusiast, you can't get any more local than "Arkansas grown aromatic long grain white jasmine rice." And we decided an FFA story would also fit in, so we have that for you, too.
September is aways Fair and Festival time and we tried to get you information so you can get out and enjoy the upcoming NEA fall events. We look forward to covering many of them and hope to see you out there. You might find yourself or someone you know in the October edition of Premiere so you might want to get it delivered to your email every month for free!
We thank you for your loyalty and for always letting us know about "the Good News and the People Making it Happen in NEA" and thank our advertisers for supporting the effort to shine a positive light every month on NEA.
-Dina Mason, Publisher
[email protected]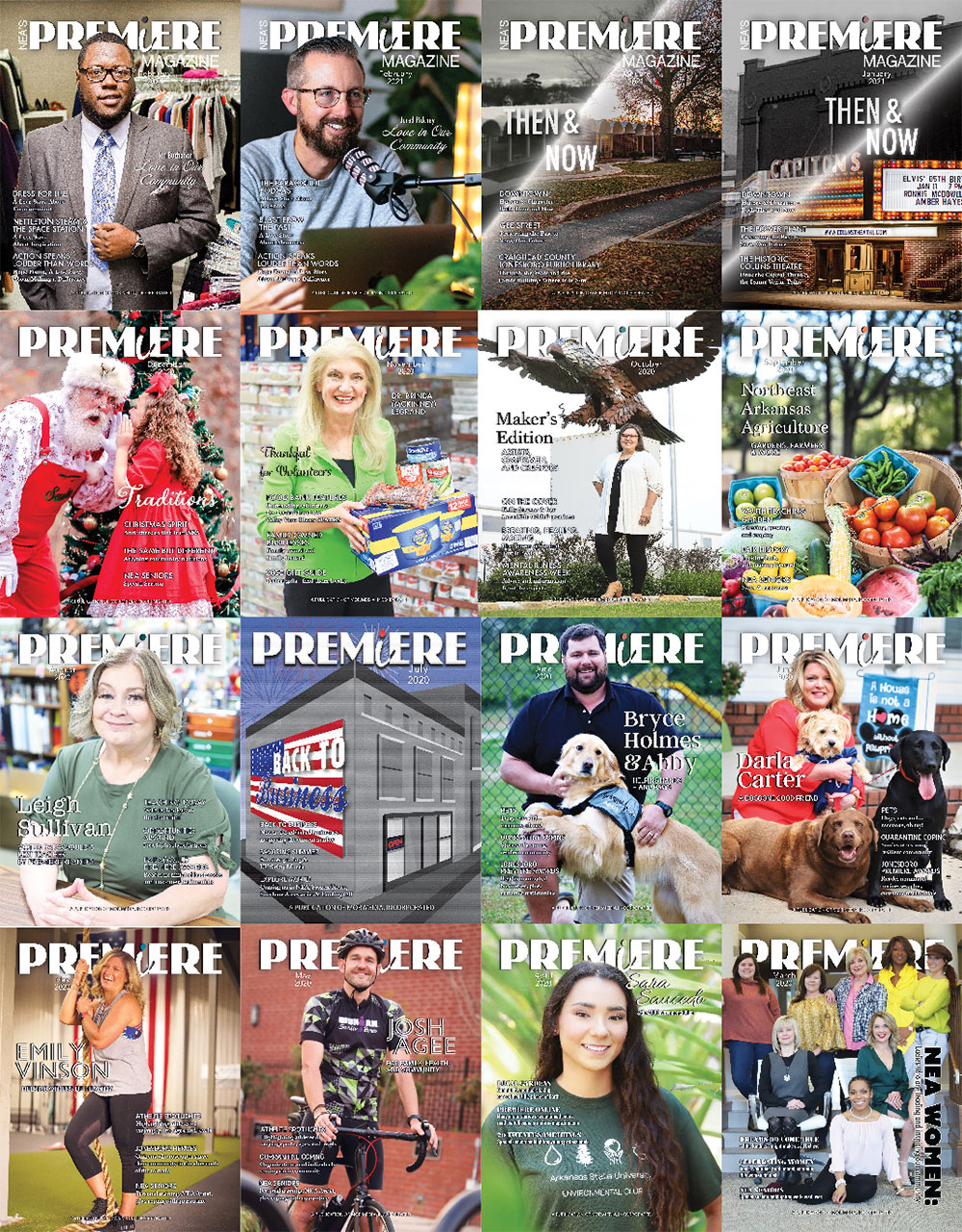 Northeast Arkansas' Community Magazine
We look for stories about people serving their community in both big and small ways in hopes that these stories inspire others to do good, too. We also cover local events and share information about upcoming opportunities. We include stories from Paragould, Jonesboro, and surrounding areas.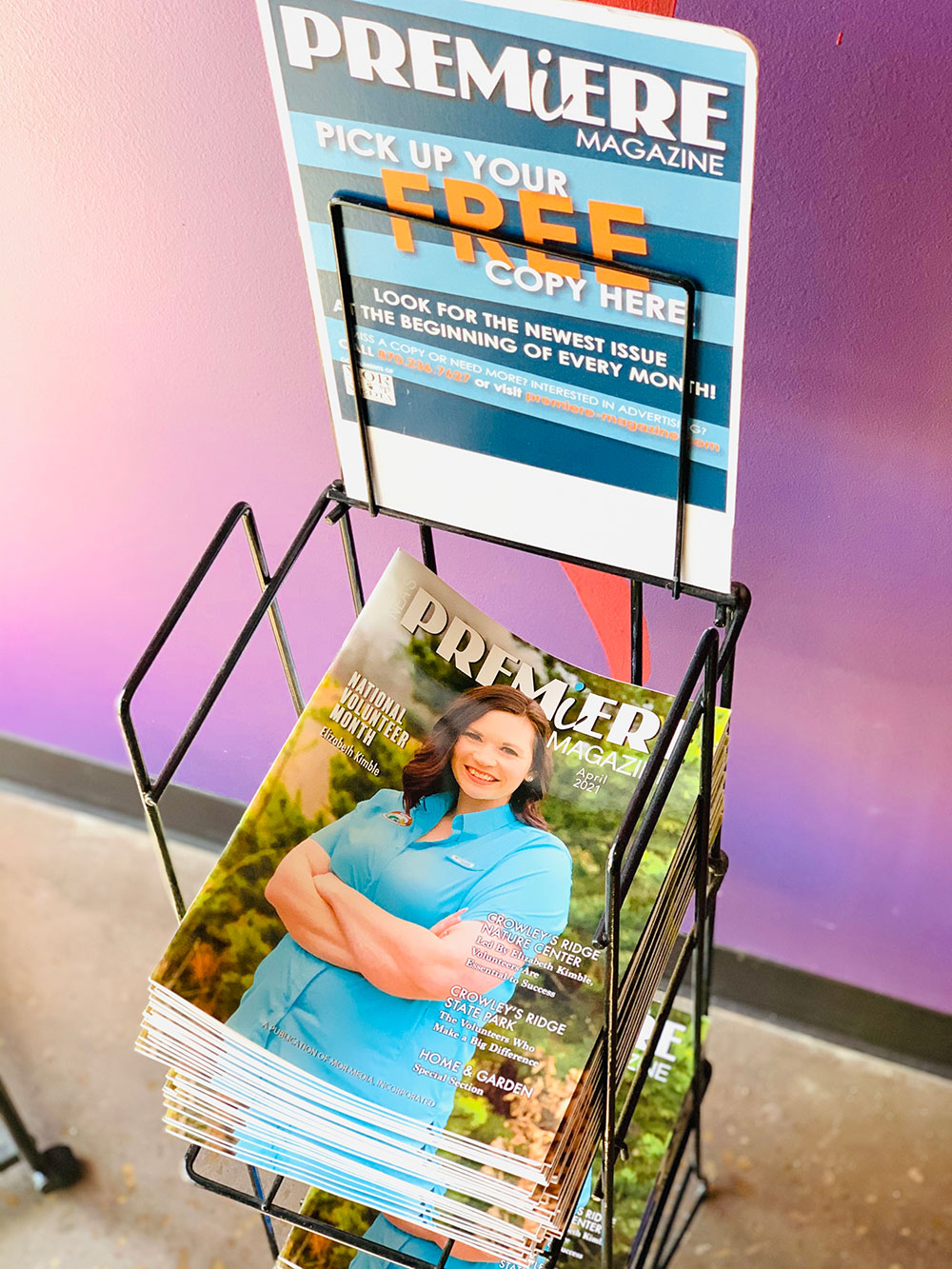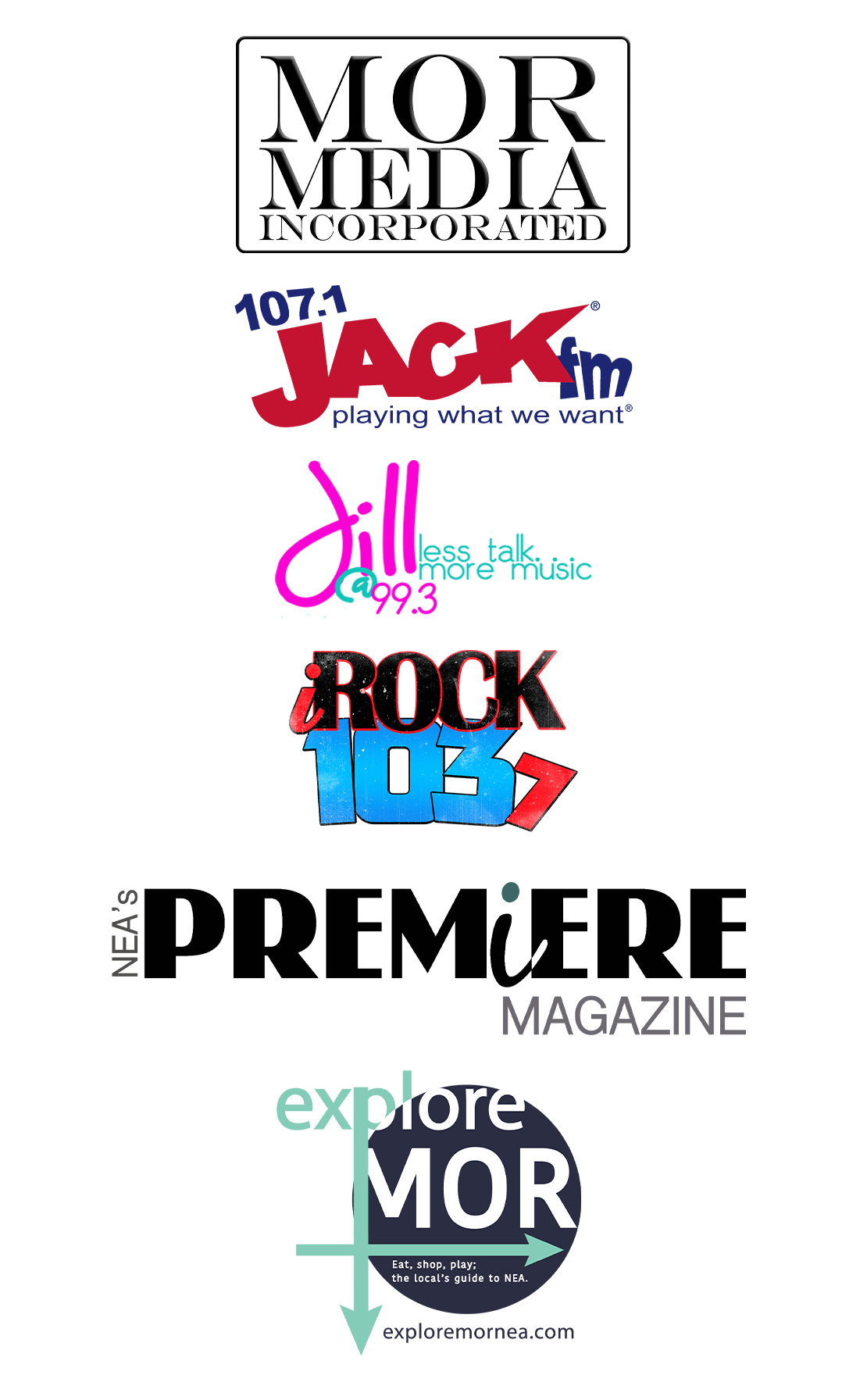 MOR Media Radio, Publishing, and Digital. Doing MOR(e) for your business.
RADIO
Our parent company also encompasses three radio stations: Jack, Jill and iRock.
PUBLISHING
That's us! Premiere is a monthly publication delivered on or by the first of each month.
DIGITAL
A website curated to help people keep up with what's happening, where, and when, Explore MOR is the local's guide to NEA and our "sister" publication.
Sign up for our newsletter and get the good news delivered straight to you.

Plus, see it before it hits the stands.
Sign Up Today!

Never Miss an Issue
Signup for our newsletter and get the good news
deliviered straight to you.
Plus, see it before it hits the stands.