The Good News and the People Making it Happen
Ask any adult what their favorite Christmas or holiday memory is and I'd bet it is almost never about a toy. Likely not even a gift; usually it is about a "feeling" or a person that made them "feel" like, well, like "Christmas."
Many families have traditions, and we love to tell our readers about them each year. We hope it encourages parents and grandparents to start experiences now that will be both traditions and fond memories for the young growing up today.
I have seen where people are asking that the words "From Santa" not be on the big expensive gifts so that the kids who do not get those do not think Santa loves them less. While I'm not sure what I think about that, I am sure if the child is surrounded by love and attention and lots of holiday cheer it is less likely it would feel "slighted" by Santa.
We want to thank Santa Cause and Mrs. Cause for gracing our cover again and for sharing the story behind "Santa Cause." If you are looking for a new Christmas tradition to start, we suggest taking the family to The Crow's Nest Farms and walking through the pines, roasting marshmallows around the fire and enjoying petting the baby goats!
Don't miss all the information and stories in our NEA Senior section. There are so many ways to enhance the life of NEA Seniors and we do not want you to miss any of them. As we wrap up 2022, we want to thank all our readers and feature story participants and our advertisers for helping us bring you the "Good News and the People Making it Happen" in NE Arkansas! We look forward to continuing this tradition in 2023.
-Dina Mason, Publisher
[email protected]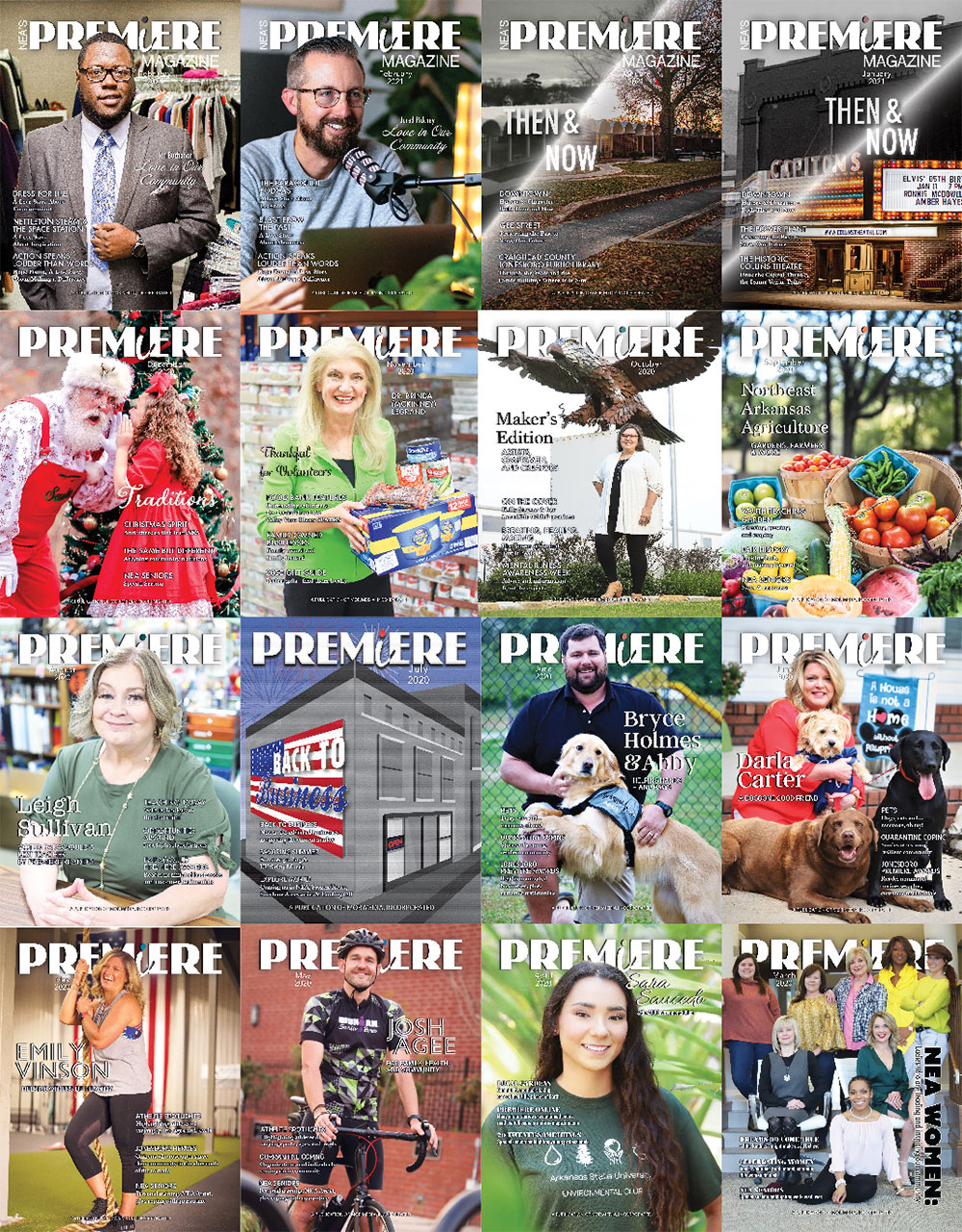 Northeast Arkansas' Community Magazine
We look for stories about people serving their community in both big and small ways in hopes that these stories inspire others to do good, too. We also cover local events and share information about upcoming opportunities. We include stories from Paragould, Jonesboro, and surrounding areas.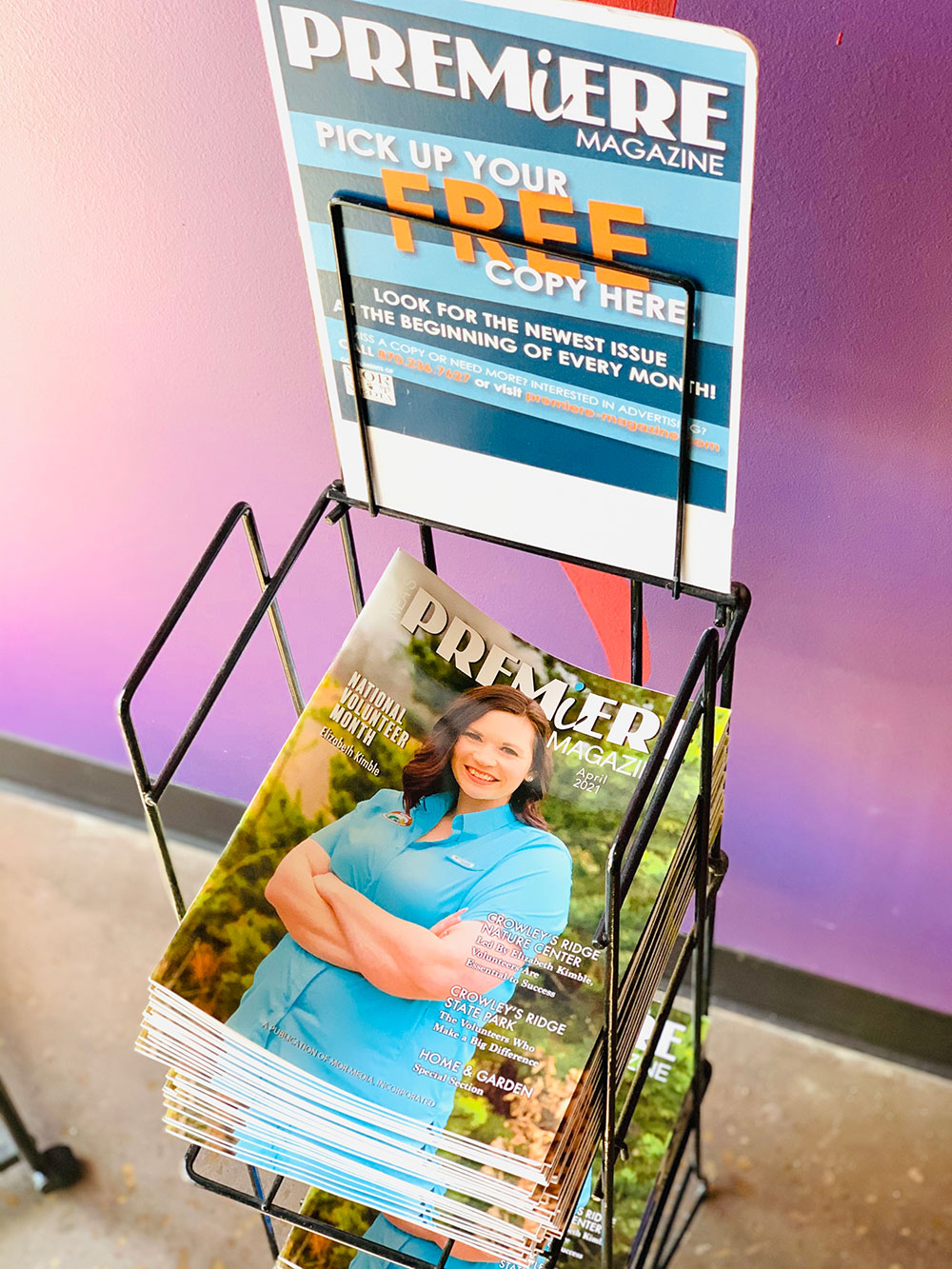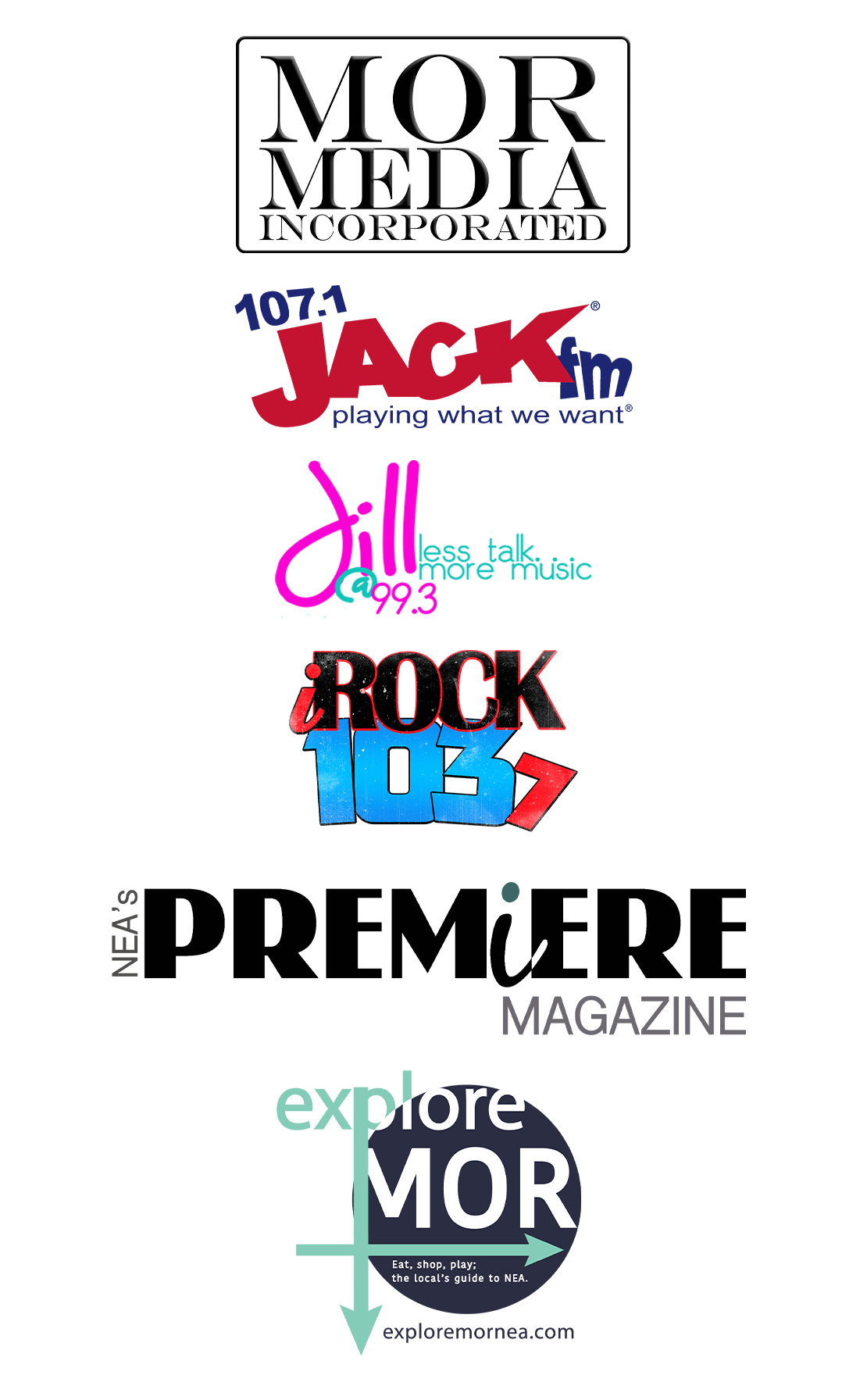 MOR Media Radio, Publishing, and Digital. Doing MOR(e) for your business.
RADIO
Our parent company also encompasses three radio stations: Jack, Jill and iRock.
PUBLISHING
That's us! Premiere is a monthly publication delivered on or by the first of each month.
DIGITAL
A website curated to help people keep up with what's happening, where, and when, Explore MOR is the local's guide to NEA and our "sister" publication.
Sign up for our newsletter and get the good news delivered straight to you.

Plus, see it before it hits the stands.
Sign Up Today!

Never Miss an Issue
Signup for our newsletter and get the good news
deliviered straight to you.
Plus, see it before it hits the stands.