The Good News and the People Making it Happen
The year is Marching on … I know, bad Dad joke. But really, the year is moving FAST!
March is the start of the season's changing and I am usually ready for it. Warmer weather and longer days make my heart happy. I like having four seasons … I don't care for them all in one day or even one week, but I like to see each season come and go in its right time.
Reading some of these women's stories got me thinking that all of us have seasons of life as well. The season to discover and explore and then to find our place and apply ourselves to making the most of our lives through our careers, volunteering and tending to our families. There are seasons when we are so busy we lose ourselves and then (I hope, anyway) there is a season when we get to slow down and appreciate the seeds we have sown and stay engaged to nurture but let them grow.
Whether you are planting, tending, or enjoying the fruits of your labor, I hope you take the time to look around and see others who may be looking at you for guidance or just a smile to lighten their load…
A quote I love --- someone I know has "edited" it:
"Be the girl that straightens the other girl's crown – even if you competed for it.
I hope you enjoy our Women in History focus as we highlight women who have made in the past and are currently making our communities a better place by being the women they are.
And as always -- Thank you for reading the "Good News and the People Making it Happen!"
-Dina Mason, Publisher
[email protected]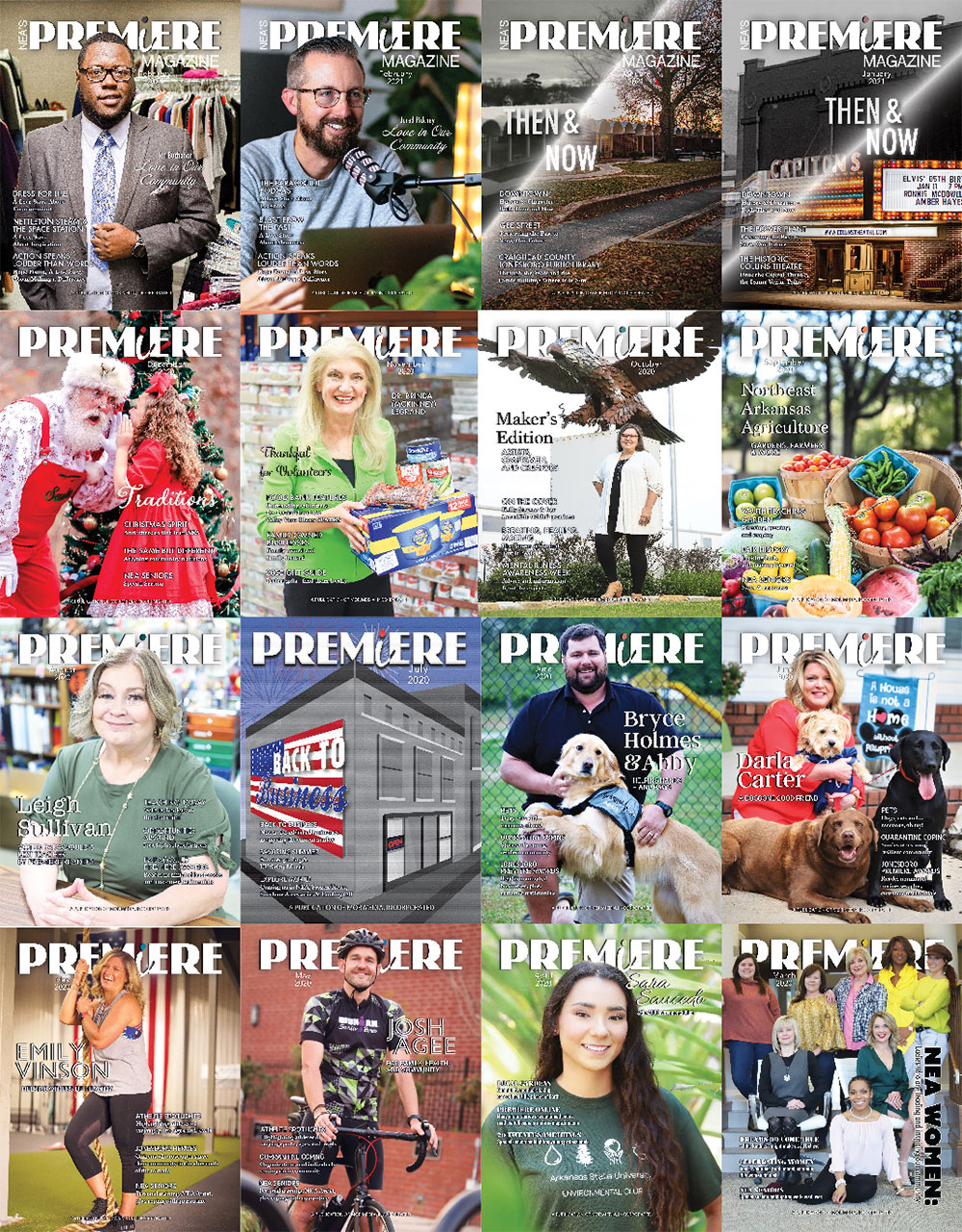 Northeast Arkansas' Community Magazine
We look for stories about people serving their community in both big and small ways in hopes that these stories inspire others to do good, too. We also cover local events and share information about upcoming opportunities. We include stories from Paragould, Jonesboro, and surrounding areas.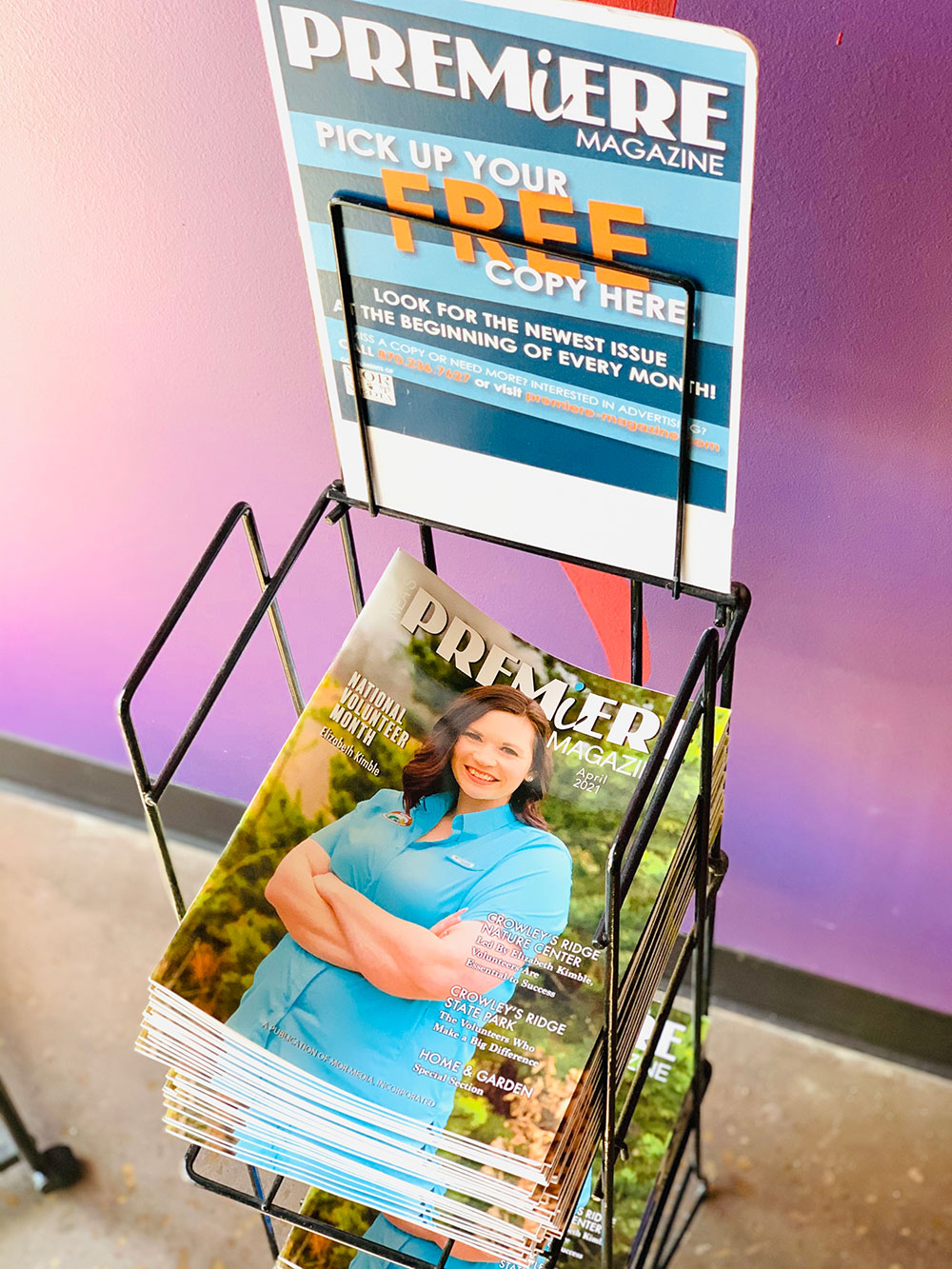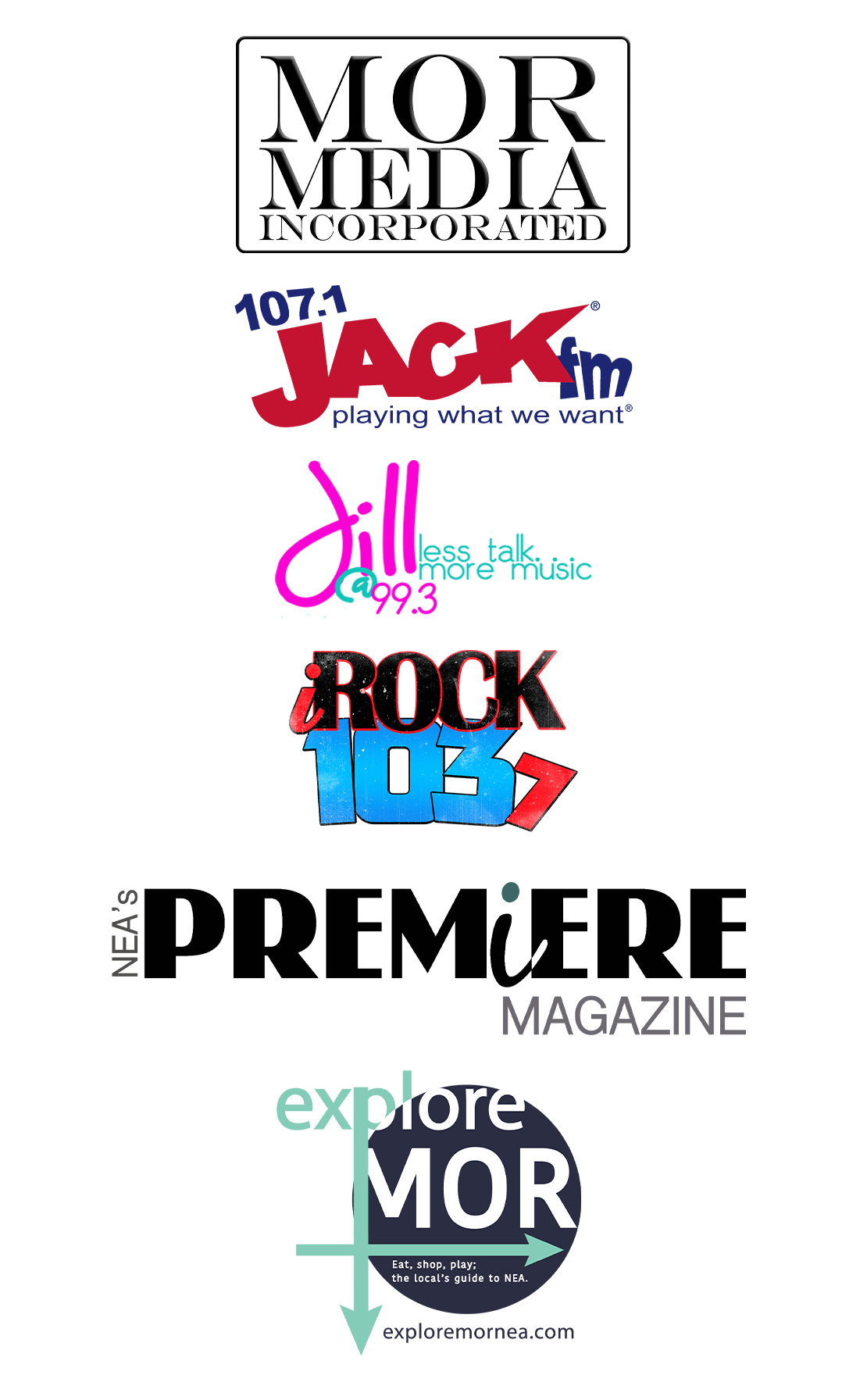 MOR Media Radio, Publishing, and Digital. Doing MOR(e) for your business.
RADIO
Our parent company also encompasses three radio stations: Jack, Jill and iRock.
PUBLISHING
That's us! Premiere is a monthly publication delivered on or by the first of each month.
DIGITAL
A website curated to help people keep up with what's happening, where, and when, Explore MOR is the local's guide to NEA and our "sister" publication.
Sign up for our newsletter and get the good news delivered straight to you.

Plus, see it before it hits the stands.
Sign Up Today!

Never Miss an Issue
Signup for our newsletter and get the good news
deliviered straight to you.
Plus, see it before it hits the stands.