The Good News and the People Making it Happen
September in Arkansas is Fall one day (okay … one morning) and then NOT. If I must pick a favorite season it is Fall. I am pumpkin spice everything, but I love sea salt, sand and seafood too. I like each season in its time.
Life has its seasons, for sure. The loss of a dear person certainly makes you reflect and take note. Especially when those of us who knew Amber Gill well know she would be telling us "straight-up" to get our $!;# together and "DO something" about whatever it is we are thinking about doing or improving. I will miss her "honesty" (she would make me say her bluntness), her impactful strong presence and that smile! RIP Amber.
September Premiere will bring a smile to the faces of our readers with lots of Fair and Festival information to help them get out and enjoy. County fairs are such an iconic symbol of America and we should all support the efforts of our communities to keep the traditions going by taking kids to see the animal shows, exhibits of agricultural products, handcrafted items and food preservation they might only read about in books otherwise.
If fairs are just not your thing, at least get out to one of the many festivals and… make memories – because you never know when you will not be around to make them anymore.
-Dina Mason, Publisher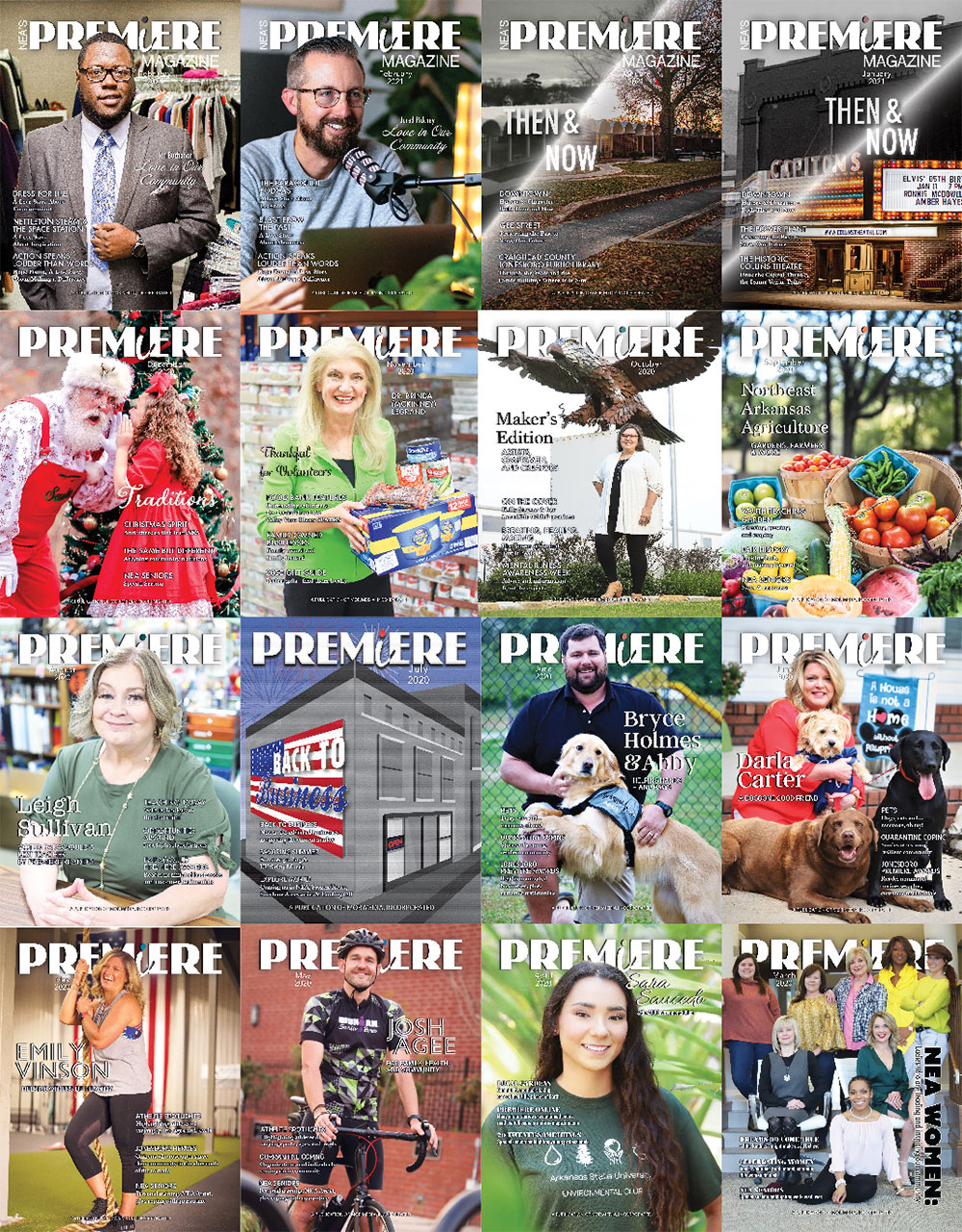 Northeast Arkansas' Community Magazine
We look for stories about people serving their community in both big and small ways in hopes that these stories inspire others to do good, too. We also cover local events and share information about upcoming opportunities. We include stories from Paragould, Jonesboro, and surrounding areas.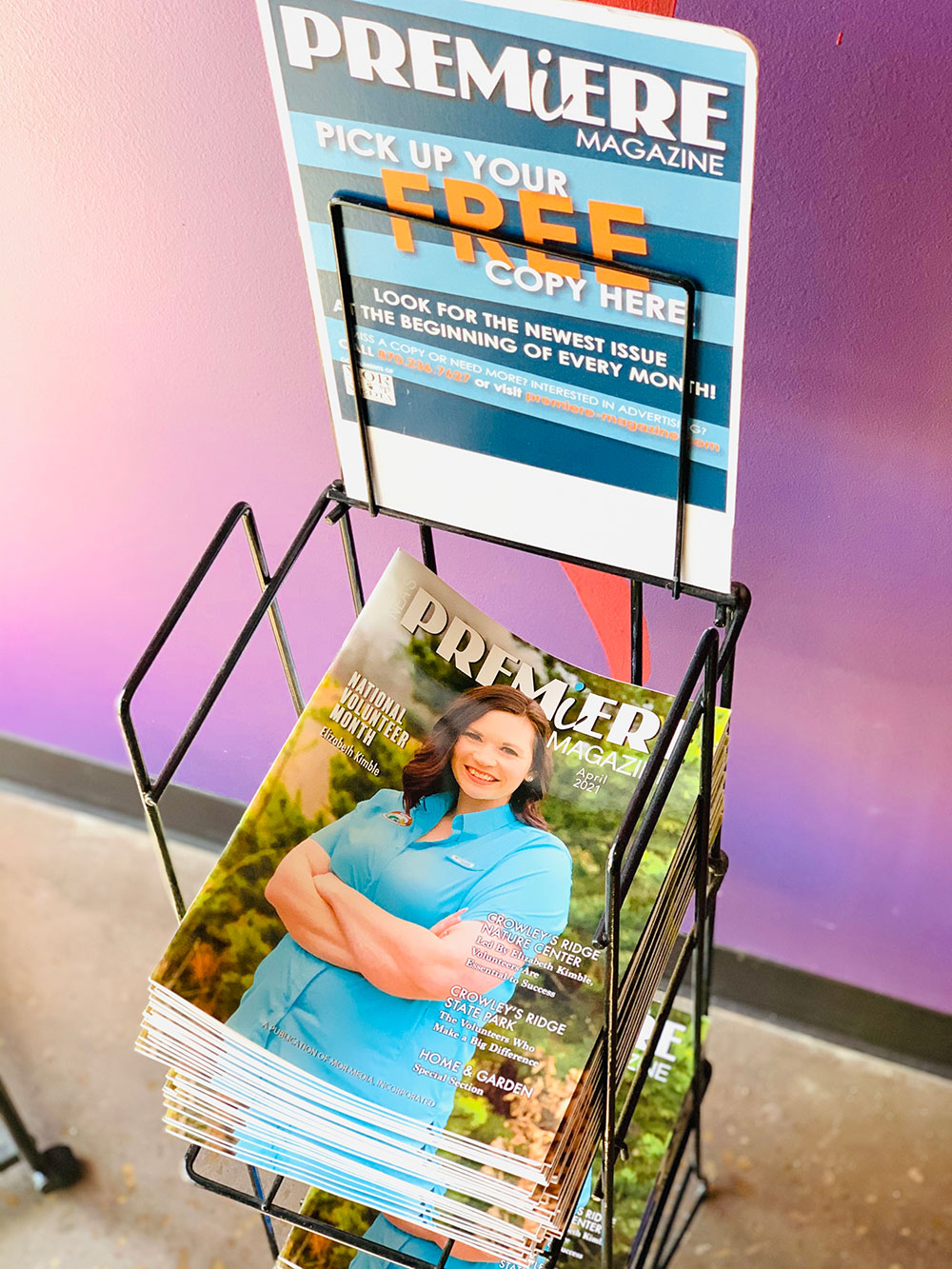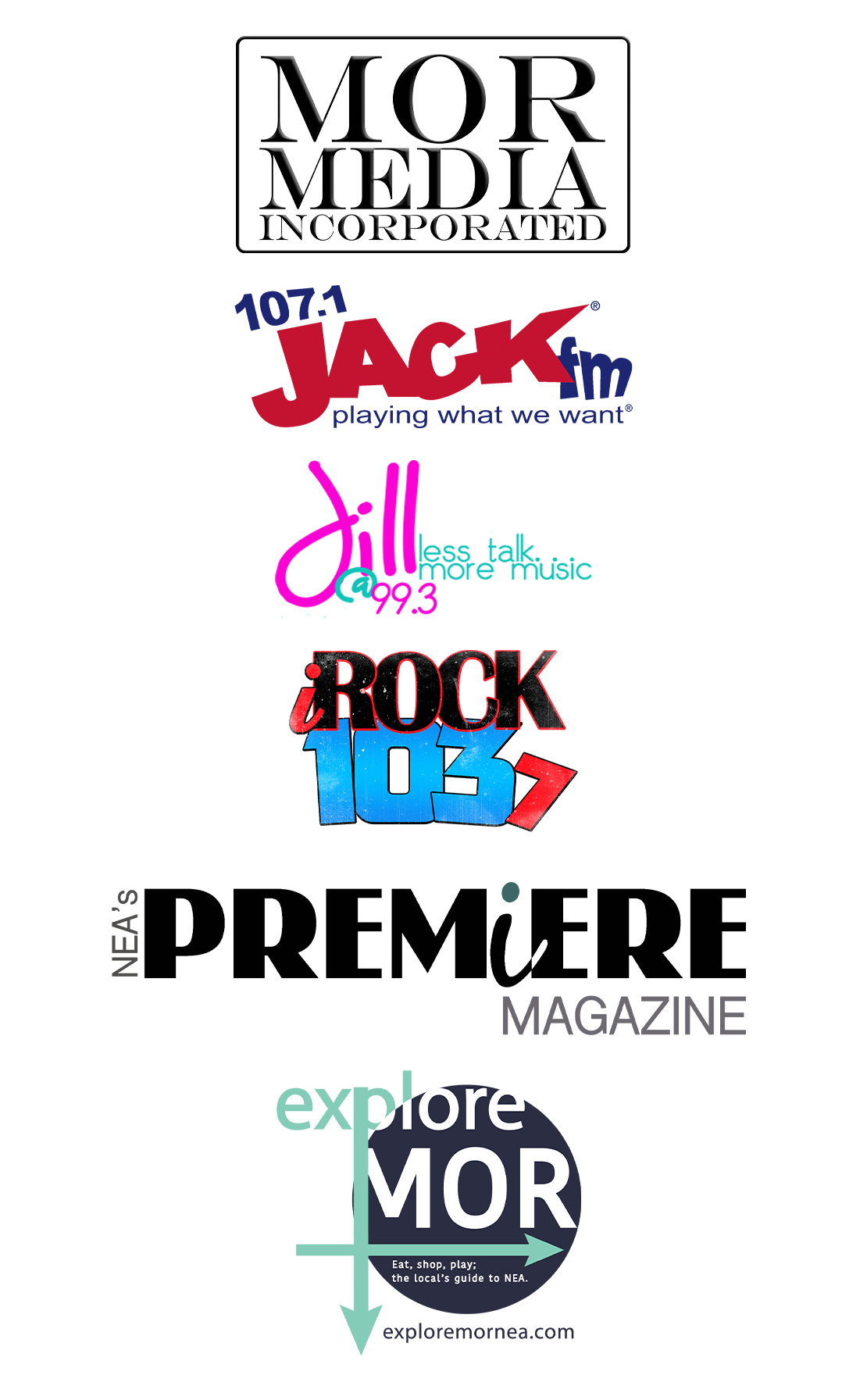 MOR Media Radio, Publishing, and Digital. Doing MOR(e) for your business.
RADIO
Our parent company also encompasses three radio stations: Jack, Jill and iRock.
PUBLISHING
That's us! Premiere is a monthly publication delivered on or by the first of each month.
DIGITAL
A website curated to help people keep up with what's happening, where, and when, Explore MOR is the local's guide to NEA and our "sister" publication.
Sign up for our newsletter and get the good news delivered straight to you.

Plus, see it before it hits the stands.
Sign Up Today!

Never Miss an Issue
Signup for our newsletter and get the good news
deliviered straight to you.
Plus, see it before it hits the stands.