Our Marketing Philosophy

An important decision for any business is determining how to effectively promote and highlight its strengths and services.

At MOR Media Inc., we take this decision very seriously. As a small locally-owned business, we've been there. Heck, we are there! After all, good marketing never ends.

We believe in establishing a one-on-one relationship to thoroughly understand your business in order to help it flourish. Let us sit down with you and get a feel for what it is that you offer your customers: What you're great at, what you do that no one else does, or how  you do things differently. We'll get an idea of who your customer base is, and where there's room to expand. Then our marketing team will come up with a marketing plan tailored to fit your needs.

We provide professional, cost effective marketing solutions to fit your business's strategic needs, even on a small budget. Set up an appointment with one of our Media Consultants today. Before hours, after hours, or a lunch meeting, they're flexible and willing to work with your schedule.
Meet Our Media Consultants Team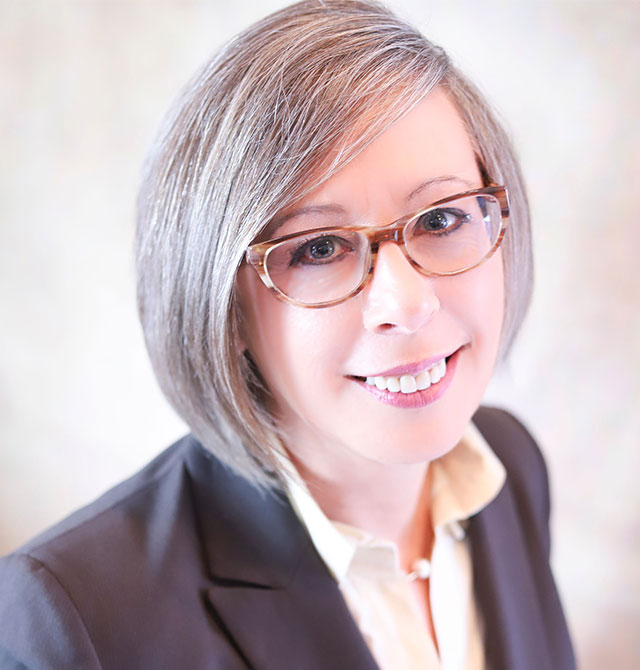 Dina Mason
My favorite part of owning a media company is being a part of many small businesses' success. My staff and I pride ourselves on developing creative campaigns and figuring out a cost effective budget that an advertiser can live with and see results from over a period of time. I have sold advertising since 1989 in three different markets so I have had the opportunity to learn about many different types of businesses and what they have done to be successful. I would love to share that information so you can apply it to your business and watch it grow. That is what good marketing plans do…grow your business.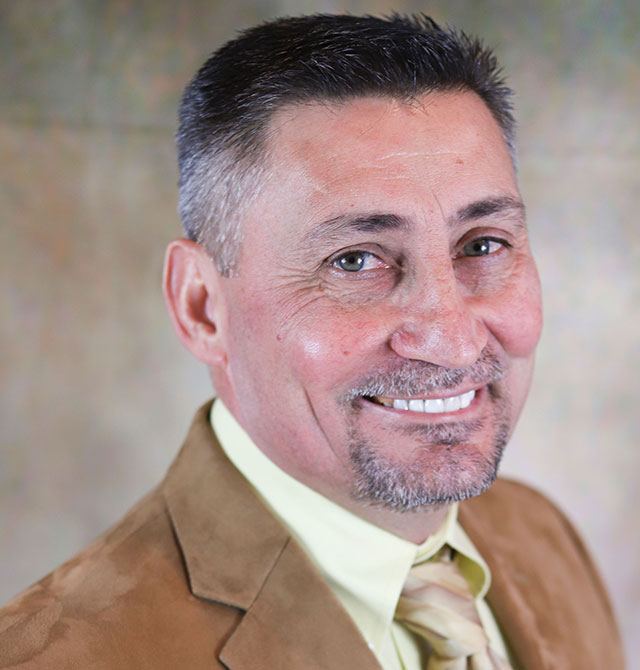 Perry Mason
I like meeting new people, learning about their business, and helping them come up with advertising packages that will work best for their particular business or organization. Many of my clients have become my dear friends, because I am invested not only in what they do, but who they are. I get excited about their success, because what matters to them matters to me.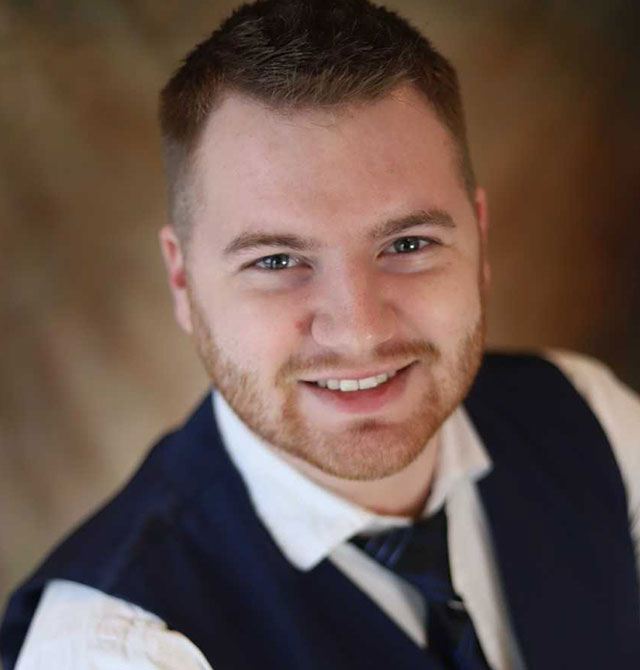 Justin Hetler
I love interacting with people. Like many, I was taught to treat others as I want to be treated, so I treat my clients like my friends. I strive to put myself in their shoes, to have only genuine interactions, and to work hard for them so they succeed. It's my passion to help people, and I'm here to help you build and grow your business in whatever ways I can!
Sign up for our newsletter and get the good news delivered straight to you. Plus, see it before it hits the stands.
Sign up today!

Never Miss an Issue
Signup for our newsletter and get the good news
deliviered straight to you.
Plus, see it before it hits the stands.